American billionaires have gotten half a trillion richer during the pandemic, but the country's racial wealth gap has grown, too
REUTERS/Aly Song/File Photo; Matt Winkelmeyer/Getty Images for Dropbox; REUTERS/Clodagh Kilcoyne; Taylor Nicole Rogers/Business Insider
American billionaires are now nearly 20% richer — by $565 billion, to be exact — than they were at the start of the coronavirus pandemic, according to a new report by the Institute for Policy Studies.
Six billionaires, including Amazon's Jeff Bezos, Tesla's Elon Musk, and Zoom's Eric Yuan, have seen their net worths grow by more than $2 billion each since March, according to the think tank's analysis of Forbes' Billionaires List.
The coronavirus crisis has been an economic disaster for the rest of America, as an unprecedented 42.6 million Americans filed for unemployment benefits in the past 11 weeks.
The job losses have disproportionately affected black Americans, and the country's racial wealth gap has just kept on growing. The Washington Post reports the gap is in many ways unimproved — and in other ways worse — since 1968, when a host of historic civil rights legislation was passed.
One Citi executive thinks governments may soon consider raising taxes on the ultrawealthy to fund coronavirus relief efforts.
Visit Business Insider's homepage for more stories.
NOW WATCH:
How waste is dealt with on the world's largest cruise ship
See Also:
Marvel billionaire Ike Perlmutter used his 'shadow' sway over Trump's Veterans Affairs department to promote Captain America and Spider-Man at the NYSE
How billionaires are responding to the George Floyd protests
Countries may start raising taxes on the ultrawealthy to fund coronavirus relief, according to a Citi executive
SEE ALSO: How billionaires are responding to the George Floyd protests
DON'T MISS: Martin Luther King III on why voting is anti-racist, his father's legacy, and the role of looting during protests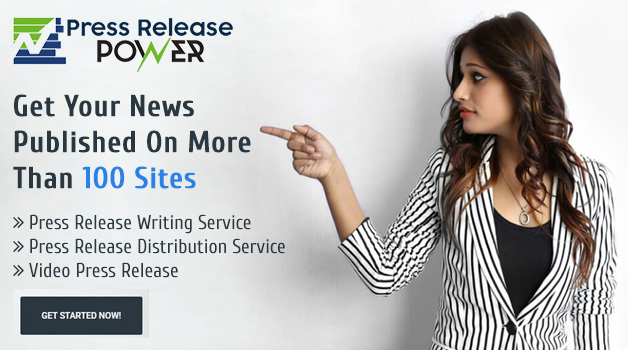 Source
:
https://www.businessinsider.com/billionaires-got-565-billion-richer-during-the-coronavirus-pandemic-2020-6: