Boris Johnson and Rishi Sunak are not set to self-isolate despite holding a 45 minute meeting with Alok Sharma who is now self-isolating with coronavirus symptoms
Getty
Boris Johnson and the UK Chancellor Rishi Sunak held a 45-minute meeting with the Business Secretary Alok Sharma, who is now self-isolating with coronavirus symptoms.
Sharma has taken a test for the virus after being seen sweating and looking unwell while addressing the House of Commons.
Under the UK's new test and trace scheme, individuals must isolate for 14 days if they have come into sustained and close contact with somebody who tests positive for the virus.
However, Johnson's spokesman insisted that both men had maintained a distance from Sunak during the meeting.
UK Prime Minister Boris Johnson and his Chancellor Rishi Sunak are not set to self-isolate, even if the Business Secretary Alok Sharma tests positive for the coronavirus, Downing Street indicated on Thursday.
Sharma placed himself into isolation on Thursday after being seen sweating and feeling unwell while answering questions in the House of Commons on Wednesday.
See the rest of the story at Business Insider
NOW WATCH: What makes 'Parasite' so shocking is the twist that happens in a 10-minute sequence
See Also:
Boris Johnson told Italy's prime minister the UK had been aiming for coronavirus herd immunity, new documentary reveals
Supreme Court rejects a church's challenge to limits on how many can attend a service during the coronavirus pandemic
Trump is reportedly insisting the Republican National Convention be held without face masks or social distancing measures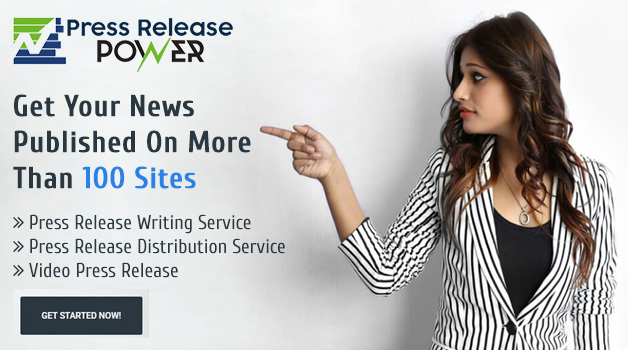 Source
:
https://www.businessinsider.com/boris-johnson-45-minute-meeting-alok-sharma-coronavirus-self-isolating-2020-6: