DIGITAL IDENTITY AND THE FUTURE OF BANKING: How digital identity can slash the costs of onboarding and regulatory compliance by up to 70% for banks
This is a preview of The Digital Identity And The Future Of Banking research report from Business Insider Intelligence. Purchase this report. Business Insider Intelligence offers even more insights like this with our brand new Banking coverage. Subscribe today to receive industry-changing banking news and analysis to your inbox.
Disruptive digital-only banks, innovative regulations, and shifting consumer demands have made today's banking digital-first — but the benefits of digitization are being held back by identity verification challenges.
Identity verification underlies many of the core processes associated with financial services, with banks required to subject their customers to strict identity checks, both to protect those users' finances and to meet regulatory compliance demands.
There have been a plethora of efforts aimed at streamlining identity verification online, but these attempts have largely failed to address the issue in its entirety. For example, customers are often required to create unwieldy passwords and verification details that can be difficult to keep track of to access their accounts. Not only have these efforts created new points of friction for users, but they're also expensive for banks, with each password reset costing up to $70
according to
Forrester Research estimates.
See the rest of the story at Business Insider
See Also:
Western Union has made a takeover offer for MoneyGram
Two fintech initiatives launched to drive growth in Australia
Green Dot is collaborating with a tech company on a bank account for immigrants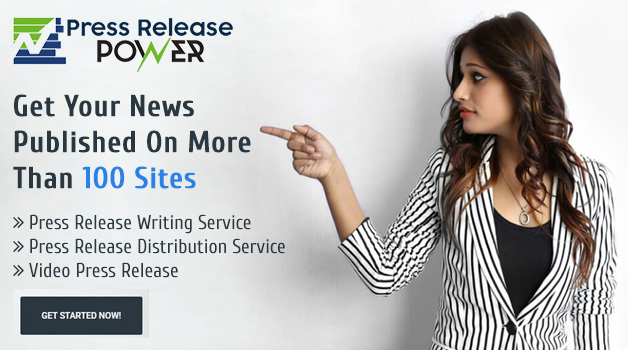 Source
:
https://www.businessinsider.in/finance/news/digital-identity-and-the-future-of-banking-how-digital-identity-can-slash-the-costs-of-onboarding-and-regulatory-compliance-by-up-to-70-for-banks/articleshow/74711557.cms: